All of our advice is:
✔ Free
✔ Confidential
✔ Impartial
✔ Independent
We have five bureau and thirteen outreach locations across the city, where you can access information, advice and practical support on any issue. We also provide a Home Visiting services for people with reduced mobility.
We have specialist services in Universal Credit, Welfare Rights, Debt, Employment, Housing, Home Energy Advice, Pensions, Immigration and Budgeting. We also deliver the NHS Patient Advice and Support Service.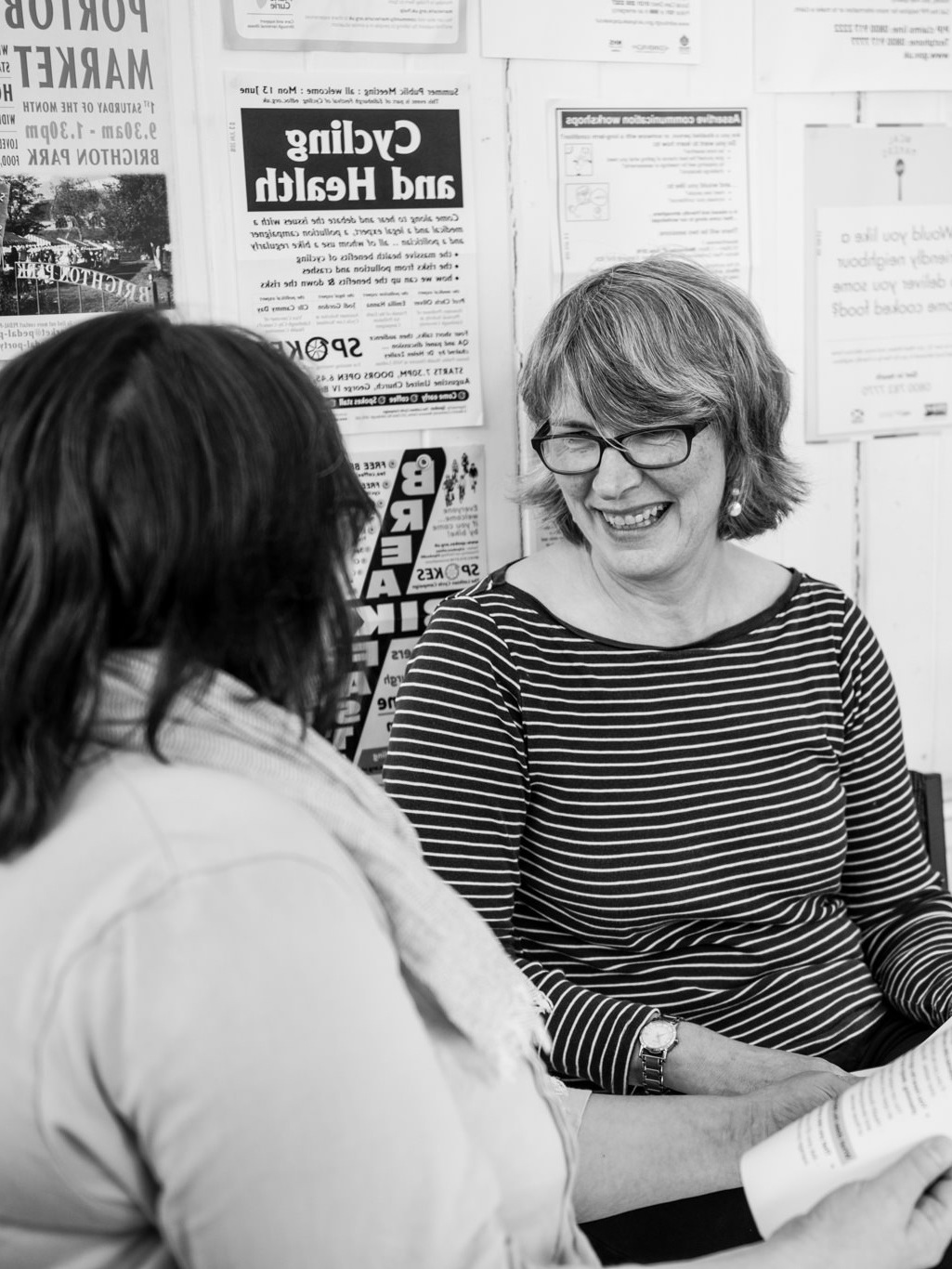 What can we help you with?
The main areas of advice include (but are not restricted to):
Your Money - Debt, Employment, Benefits, Pensions and Tax
Your Family - Family, Health, Housing, Education
Your Daily Life - Phone, Broadband and Energy Costs, Consumer Affairs, Travel
Your Rights - Human Rights, Immigration, Legal Rights and Responsibilities
It's always best to bring as many documents as you can with you, so that our advisers are able to help you. Click below to get a list of relevant documents for some common queries.
How do we help?
WE CAN...
speak to you face-to-face or by phone to find out what the problem or problems are

access our regularly updated information systems for up to the minute information

help you negotiate with companies or service providers such as creditors or to appeal against decisions

help you write letters and/or phone companies and service providers on your behalf

help you prioritise your problems, for example, to sort out which debts are most important and should be paid first

help you with form filling, for example, to claim for welfare benefits

refer you to CAE specialist caseworkers for complex problems or to other agencies when appropriate.