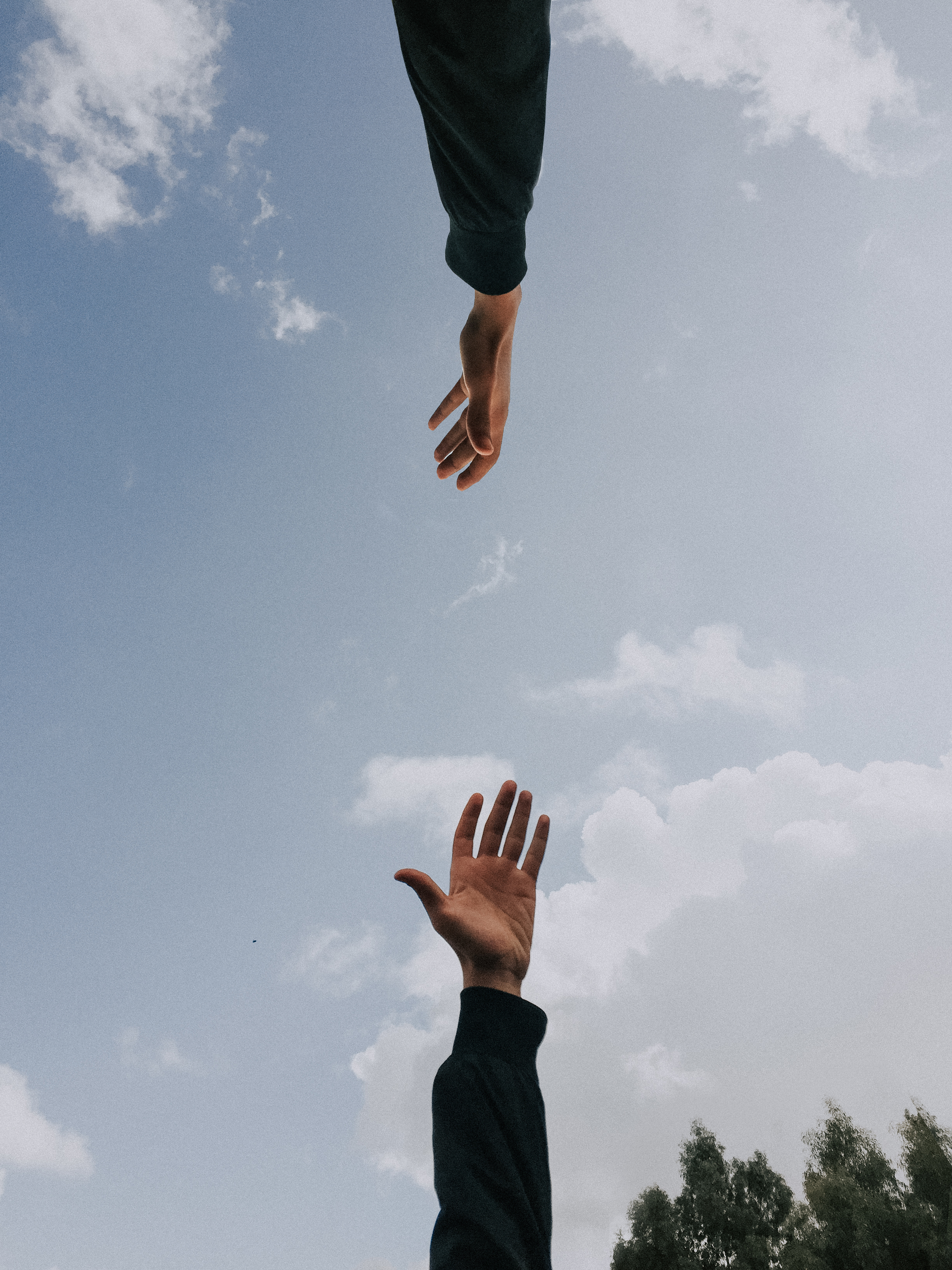 We provide advice on any subject - by phone, online and face to face, as well as home visits for people with reduced mobility. Click "Get Advice" and chose the service that is best for you.
We specialise in Welfare Rights (Benefits), Debt, Budgeting, Employment, Housing, Energy, Immigration, Consumer Rights and Health. We are city wide and have 5 Bureau and 13 outreach sites serving every locality. We also deliver the national Pensionwise and the Patient Advice and Support Services.
Hundreds of people turn to us every week because they know they can rely on us, they can trust us, and they know we have the experience and knowledge to find solutions.
October 2017
"Citizens Advice Edinburgh provides a lifeline of support and are always there when you need them. Their services are delivered by the community for the community."
Benjamin Napier, Chief Executive, Citizens Advice Edinburgh
What do we help with?
THE MAIN AREAS OF ADVICE INCLUDE
Your Money - Budgeting, Debt, Employment, Benefits, Tax

Your Family - Family, Health, Housing, Education

Your Daily Life - Communications, Consumer Affairs, Travel

Your Human Rights - Civil Rights, Immigration, Legal Rights and Responsibilities
We provide general advice on any issue brought to us. We also have specialist advisers in each bureau who provide advice and representation on more complex issues.
In addition to delivering advice services at our five bureaux, we run outreach projects with a range of partners and funders, such as NHS Lothian and the Scottish Legal Aid Board.
Through these projects we provide advice at a further 13 outreach locations across the capital, in places such as doctors' surgeries, housing associations, hospitals and the Sheriff Court.
We run 5 Bureaux across Edinburgh
These are open to all and are located at:
How can you help us?
Volunteer, Donate, Support!
Our volunteers are the lifeblood of our charity. In 2015 volunteers contributed over 80,000 hours of service to bureaux in Edinburgh. Over 90% of Citizens Advice Edinburgh workers are trained volunteers.
Many people have found that their training and experience with CAE has been instrumental in finding paid employment or changing career. Our volunteers are recruited from all age groups, backgrounds and communities.
Citizens Advice Edinburgh is a voluntary organisation - we rely on the generosity of the community to enable us to respond to thousands of enquiries around Edinburgh every month. Please consider being a supporter of Citizens Advice Edinburgh!
Sign Up For our mailing list