Pension Wise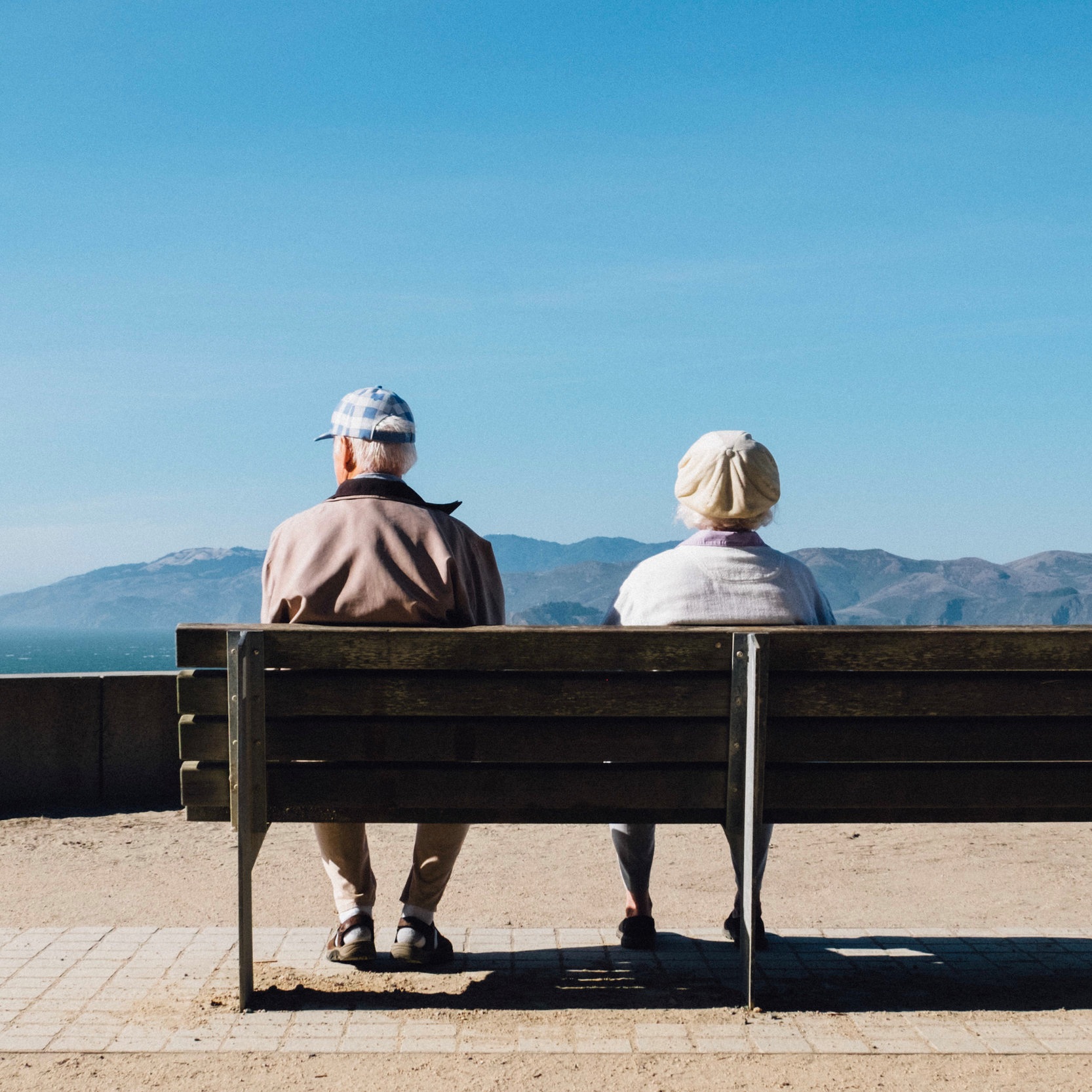 If you're 50 or over and have a defined contribution pension (a pension based on how much has been paid into your pot), you may be entitled to free face-to-face guidance on what your options are.
Pension Wise is a free and impartial service to help you understand what your choices are. Citizens Advice Scotland will be delivering this service across Scotland through the network of Citizens Advice Bureaux.
CALL 0800 138 3944 TO MAKE AN APPOINTMENT IN EDINBURGH.
For more information:
If you have a defined benefit pension - one based on your salary and length of time with your employer - you can still get information from these organisations: