Patient Advice and Support Service (PASS)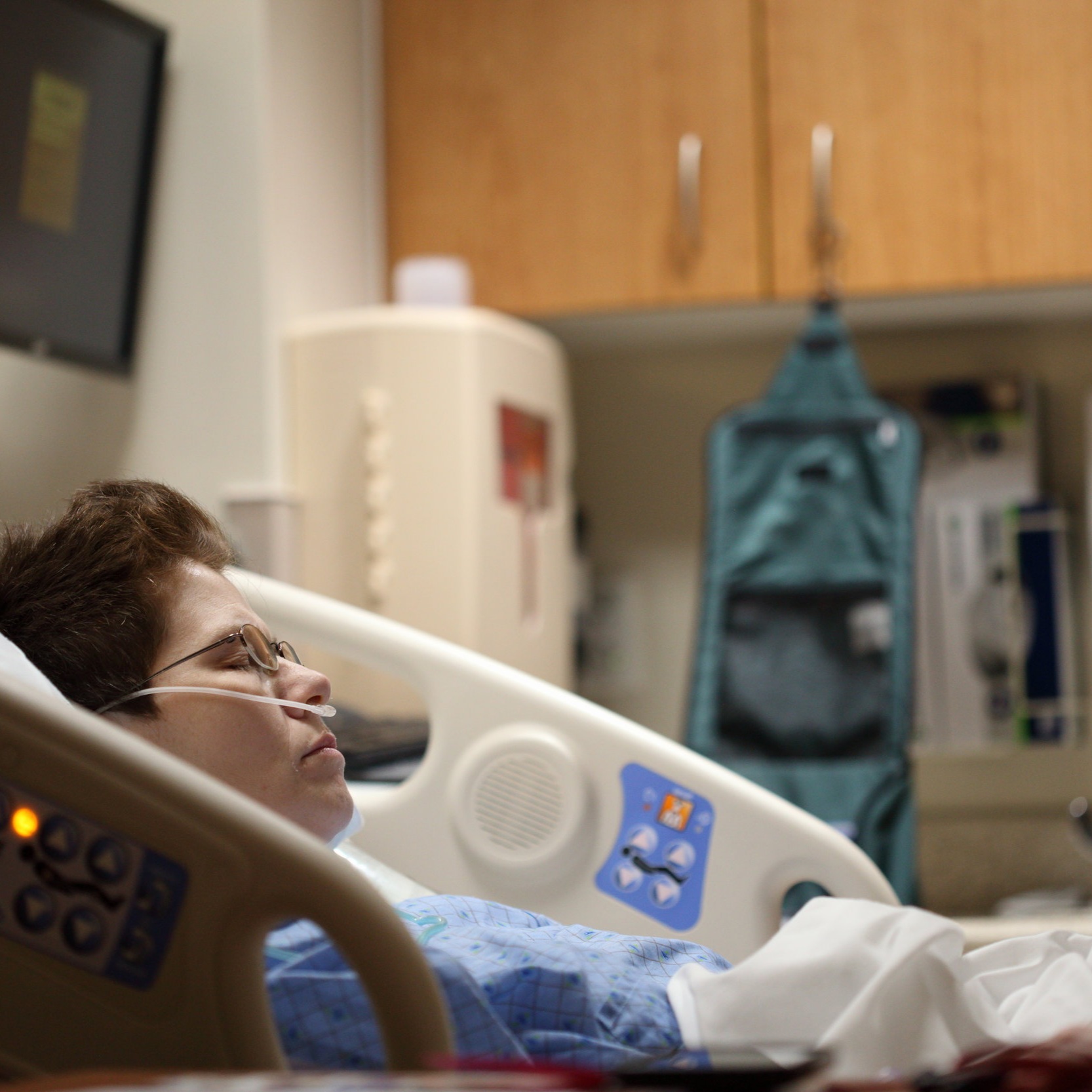 What is the Patient Advice and Support Service?
PASS is an independent service which provides free, accessible and confidential information, advice and support to patients, their carers and families about NHS healthcare.
The Patient Advice and Support Service (PASS) is part of the Scottish Citizens Advice Bureau (CAB) Service.
The Patient Advice and Support Service is delivered by local Citizens Advice Bureau. This means - that as well as helping you with an NHS complaint or concern - our trained advisers can also give you information, advice and support on just about anything.
Lots of problems such as debt, employment, housing and legal difficulties – whether big or small – can affect your health and well-being, not just those relating to healthcare and treatment.
If you're in hospital in Edinburgh and are worried about how your health will impact your finances - our welfare rights and health project may also be of use.
What can the Service help me with?
The Patient Advice and Support Service can:
provide you with information, advice and support if you want to give feedback or comments, or raise concerns or complaints, about healthcare provided by NHS Scotland

explain the NHS complaints procedure and provide the information and advice necessary to enable you to make a complaint

provide practical assistance in the preparation of letters, making phone calls and supporting you in preparing for and attending meetings

help you understand your rights and responsibilities as a patient

assist you to access medical records, and provide practical help with obtaining clinical records and understanding these

work with the National Health Service (NHS) in Scotland to improve healthcare provision – work that can be done because of the feedback you provide
A leaflet with information about the service is available here and more information about PASS here.
How can I access the Service?
To access the service, please make an appointment to see an adviser at any CAE bureau.
If you live outside Edinburgh you can also see an adviser local to you in the Lothians at Citizens Advice Bureau in Dalkeith, Haddington, Musselburgh, Penicuik or West Lothian
If additional specialist help or support is required, your adviser will then refer you to one of our two Patient Advisers covering the Lothians.