EU Citizens: Applying for Settled and Pre-Settled Status
No English? Read the official guide in 27 EU languages
ALL EU CITIZENS, THEIR CHILDREN, SPOUSES AND CIVIL PARTNERS MUST HAVE SETTLED STATUS IF THEY WISH TO CONTINUE TO LIVE IN THE UK.
THIS IS CALLED THE EU SETTLEMENT SCHEME
It is really important to apply to the Scheme. Citizens Advice can help you do this.
APPLYING CAN BE SIMPLE AND STRAIGHTFORWARD

IT IS FREE

DEADLINE – YOU HAVE AT LEAST UNTIL 31ST DECEMBER 2020
Phone our helpline on 0800 916 9847 – calls are free
OR
Make an appointment and we'll help you through it.
OR
Get online help (government service)
The only way to guarantee you can stay in the UK is if you have a British passport, an Irish Passport or Settled Status.
If you're an EU, EEA or Swiss citizen, you and your family can apply to the Settlement Scheme.
If you're an Irish citizen or have indefinite leave to remain, you can stay in the UK without applying.
The deadline for applying for Settled and Pre-Settled Status will be December 2020 (if there is no deal).
Apply before this date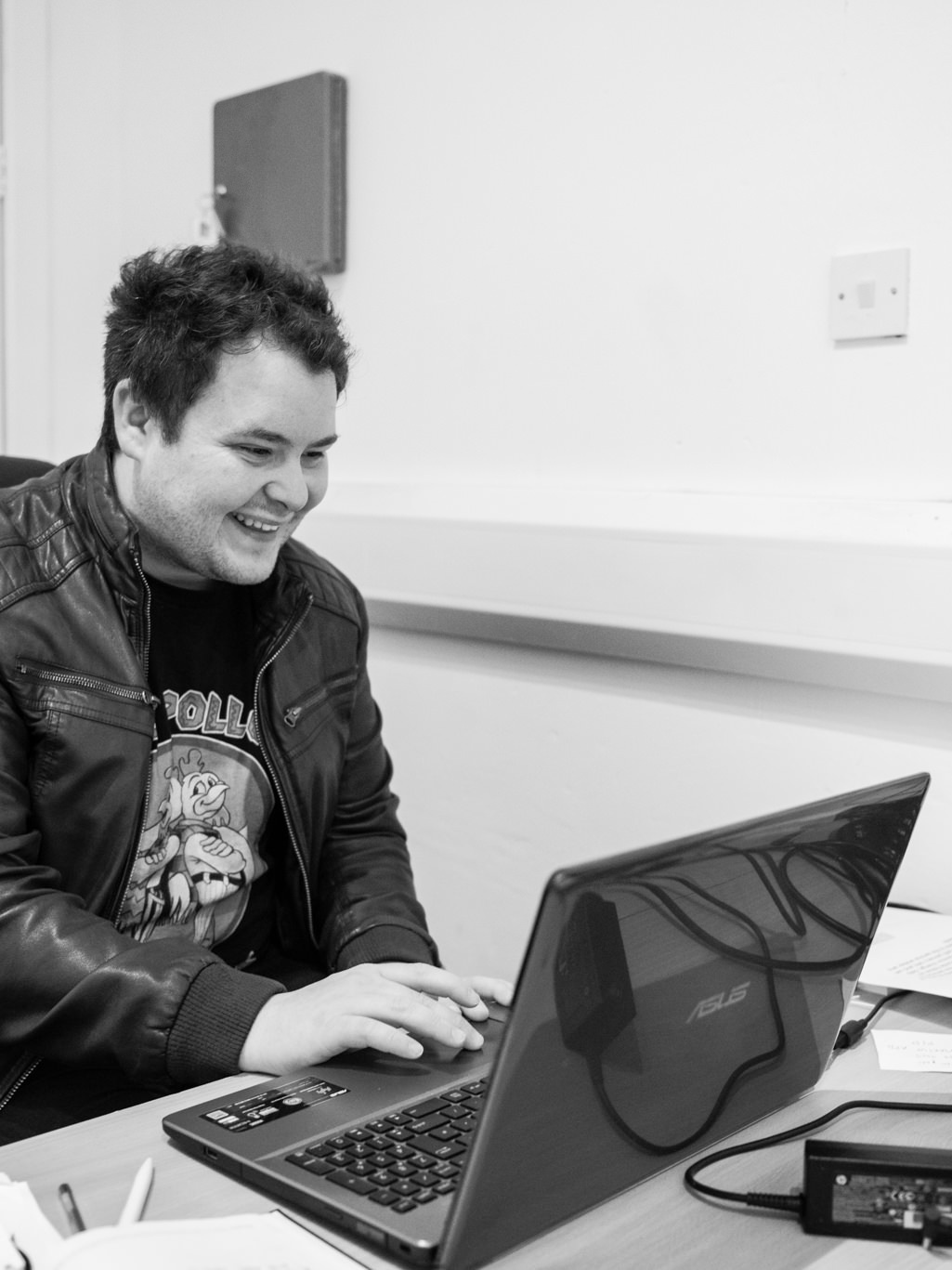 You can apply yourself online, or you can get help from us at Citizens Advice. This is a free service.
The application process checks who you are, that you live in the UK, and that you're not a criminal. You'll need your passport or national identity card as proof of identity. Your National Insurance number can be used to prove you live here.
You can scan your identity document with an Android phone, or you can send them by post. Citizens Advice has access to an Android phone if you do not have one.
If your application is successful, the Home Office will email you a link to an online service where you can view and prove your status.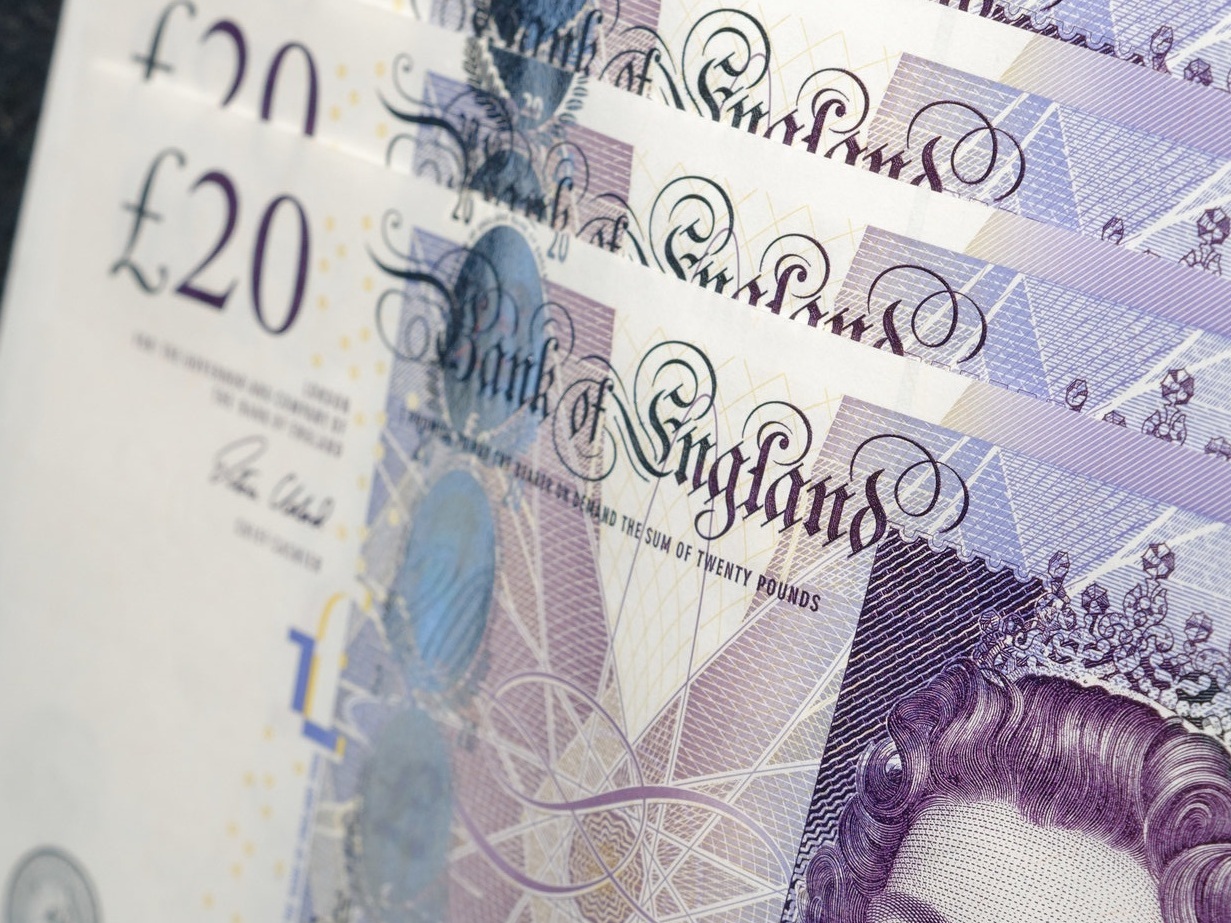 The settled scheme is free to apply, simple and straightforward.
If you took part in the pilot scheme and paid fees, you can now apply for a refund.