Employment Matters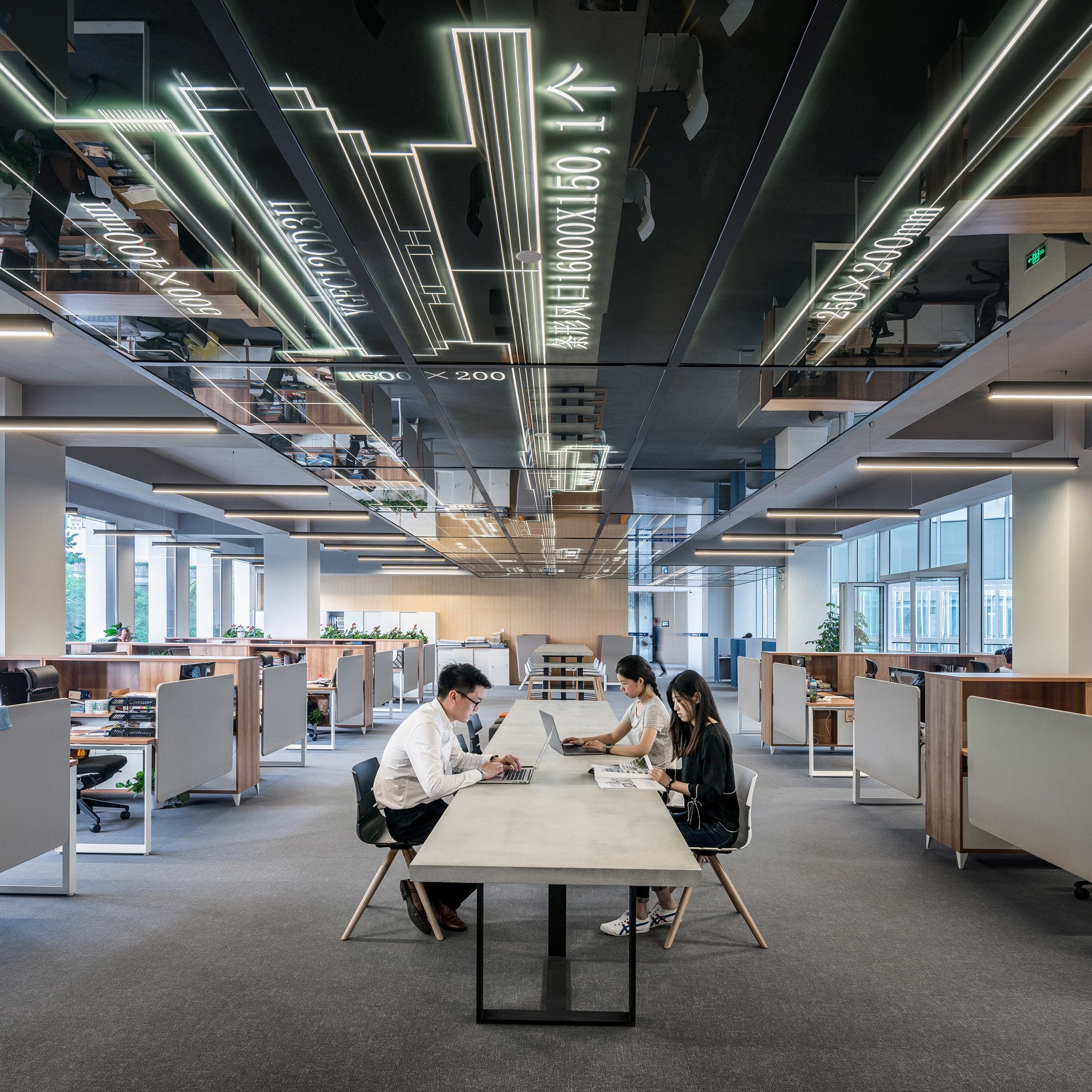 How can Employment Matters help me?
CAE runs an Employment Advice service which offers support with a wide range of work related issues.
Our bureaux advisers and employment specialists can assist with problems such as:
Discrimination

Not being paid

Being dismissed/sacked

Being a working parent

Not receiving holiday/sick pay

Being underpaid

Redundancy
We can also advise employers on their rights, duties and responsibilities.
How can I access the service?
To access the Employment Matters service you must be referred by a general adviser. You can make an appointment to see an adviser at any CAE bureau or visit a bureau during one of our drop-in sessions (no appointment needed).
CALL 0131 510 5510 to make an appointment